Keep Your Company Compliant
Indiana's top source for CMMC Consulting needs since 2002.
CMMC stands for Cybersecurity Maturity Model Certification.
CMMC is a safeguard program launched by the Department of Defense (DoD) to protect U.S. national security information. This comprehensive framework is designed to protect the defense industrial base's (DIB) sensitive unclassified information from cyberattacks.
Any company working with federal contract information must provide evidence of security protections and compliance or risk the loss of contract awards and the ability to compete for future awards. Government contractors or subcontractors must demonstrate "adequate security" and have cyber-incident policies and procedures in place that meet the DFARS requirements.
In November of 2021, the Department of Defense announced "CMMC 2.0" – an updated program structure with requirements to enforce DIB cybersecurity standards to meet the increasing threats and perpetuate a collaborative culture of cybersecurity and cyber resilience.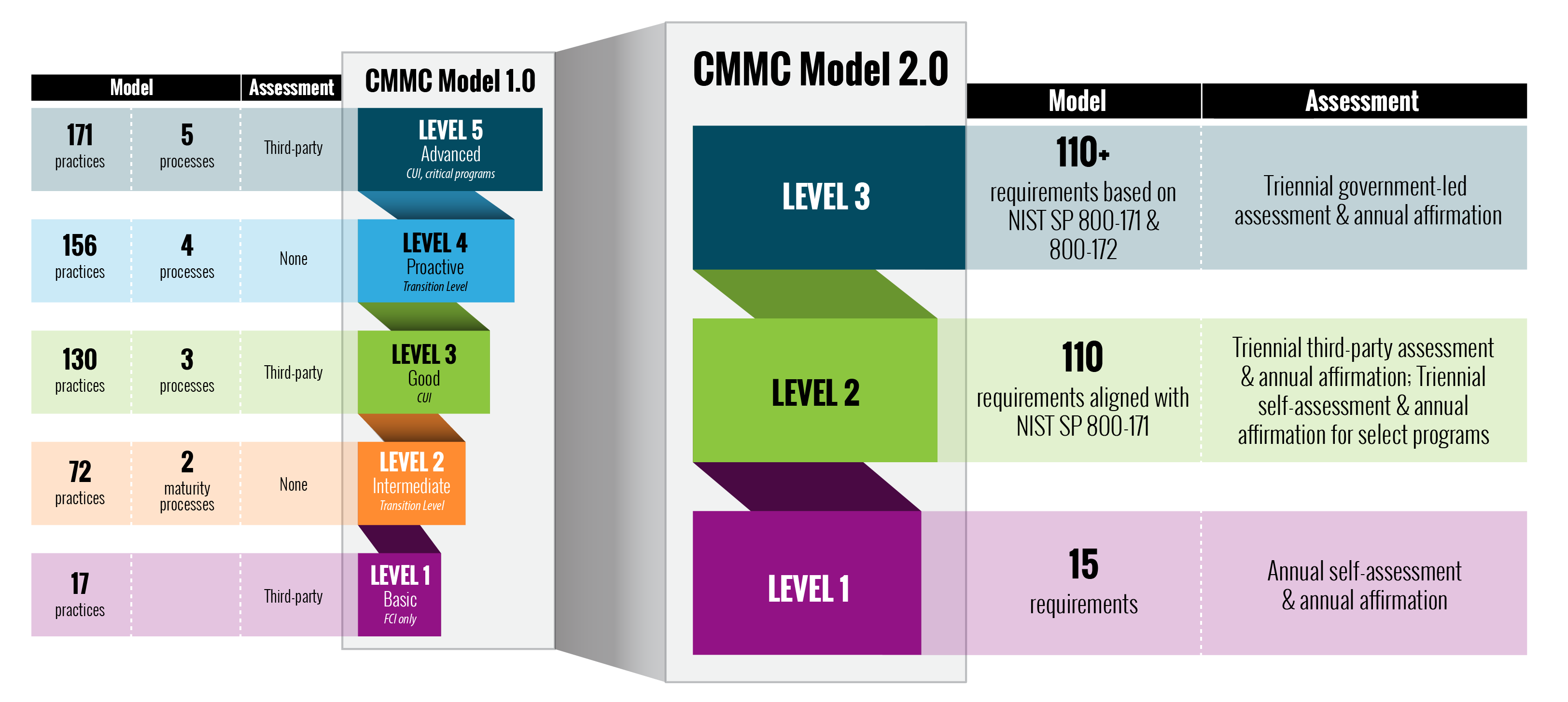 How do you know if this applies to you?
If you are storing data, transferring data, emailing files, saving files or viewing files on your computer that are used for project or product development for government contracts or subcontracts, you may need to reach one of the five levels of compliance. Each level of compliance requires different elements of security measures.  To learn more about the CMMC model, refer to the Cybersecurity Maturity Model Certification Guide Version 2.0. 
What are some examples of compliant security practices?
Some examples of lower level compliance requirements for even the smallest of contracts are:  password hygiene, multi-factor authentication, file storage security, and user privacy. Then, higher security contracts may require more complex measures such as remote access restrictions, audit logs, and data segregation.  
Moreover, Missing just one of these requirements is enough to earn violations in compliance, which can in some cases result in losing eligibility for future contracts.
To dig through these requirements and understand where you align with your guidelines, it is helpful to have a CMMC Consultant that assess your specific needs.  We can partner with you, audit your existing security deployment, and provide a detailed plan for reaching your desired level of compliance.
In 2019, the Department of Defense (DoD) announced the implementation of the Cybersecurity Maturity Model Certification (CMMC), which ranks contractors based on their cyber hygiene and is based on the NIST 800-171 framework. CMMC is a requirement for all DoD contractors to be able to participate in RFIs and bid on RFPs. In November of 2021, the Department of Defense announced "CMMC 2.0" – an updated program structure to re-enforce DIB cybersecurity.  CMMC 2.0 will become a contract requirement once rulemaking is completed.
Don't lose your chance on important contracts!
For more information on the guidelines within the Cybersecurity Maturity Model Certification  (CMMC), read this.

Contact Us For an Assessment
We can help you sort through the details, assess your current compliance status and help you reach the level of security you need.
Give us a call (877-426-1337) or fill out the form below for more information:
Why Accent is the best resource for CMMC Consulting
Registered Practitioner Organization (RPO)
Registered Practitioner Organizations are organizations and companies, often consulting firms, that have made a strategic decision to become part of the CMMC ecosystem by completing a background investigation, signing the Code of Professional Conduct (CoPC), and signing an agreement with the CMMC-AB.
Accent Consulting is the only RPO in Indiana with over 14+ years of service. We are here to help with your CMMC Consulting needs. 
Certified Information Systems Security Professionals (CISSPs)
Our security operations center is staffed with a team of certified professionals. We have consulted with thousands of businesses and have the knowledge to help your business with CMMC compliance.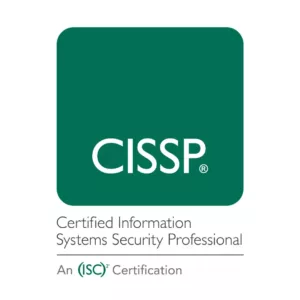 TOP 250 Managed Security Service Provider
Accent Consulting's investments in security training, certifications, tools, and commitment to increasing the nations cyber security posture landed them a place on MSSP Alert's 2022 Top 250 MSSP List. Read more about the CyberRisk Alliance honors on our blog.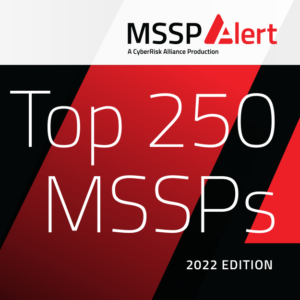 Contact our CMMC Consulting Team
No matter the size of your company or the type of industry you service, you are at risk for cyberattacks. 
Accent Consulting is the #1 choice for CMMC Consulting. With offices all across Indiana, including Indianapolis, Fort Wayne, and Lafayette, our team is ready to help you on the road to compliance. 
It all starts with a risk free, no obligation consultation that includes a full cyber security risk assessment (a $2,500 value). 
Find out how Accent' Consulting's multi-layered cyber security solutions can help you stay compliant and protected.
Don't wait until you are the victim of a cyberattack or lose a contract for failing to be compliant. Contact us today.