Helping Companies Increase Productivity
Software Development Services for Businesses
The Accent Development Team can design reliable, high performance software for your business. We develop custom applications and databases to meet any business need, and our company emphasis on customer service and support ensures that you get exactly what you order. We have created hundreds of programs for a range of environments and devices, completely customized to fit customer requirements.
What this means for your company is that we can offer best-in-class software solutions to better connect your existing software, develop custom solutions for the unique challenges your company faces, and create new programs to set you far ahead of your competition.
Mobile and Web Applications
---
Your business needs to be able to access critical technology resources away from the traditional 9-to-5 office setting and your customers expect the convenience of placing orders and requesting services without inconvenience or delay. With our mobile application and web development experience you will be able to provide your team and your customers with the convenience of iOS and Android applications. In combination with our excellent server and database solutions, your company will have the power of a centralized IT system with the mobility of a smartphone or tablet.
Application Integration
---
Are you frustrated that applications that are critical to your business are no longer updated or don't work properly with newer software or operating systems? With Accent Consulting's Application Integration service, you will be able to 'bridge-the-gap' between technologies so that you can maintain high levels of interoperability and minimize downtime. We will work with your existing IT systems to develop software and hardware solutions that will keep your business from having to purchase new and overpriced software.
Database Applications
---
Your company sends and receives large amounts of data every day. As time goes by, more and more of your information will be stored electronically, and implementing intelligent database solutions today will prevent problems in the future. With the increased productivity of having a best-in-class database solution, and the cost savings in not having to pay for expensive administrative services, you will be confident that you are ready for the 'data revolution'. Our highest priority at Accent Consulting is the security and privacy of your data, and we use industry standard best practices to help ensure that your company's data is not lost, manipulated, or destroyed.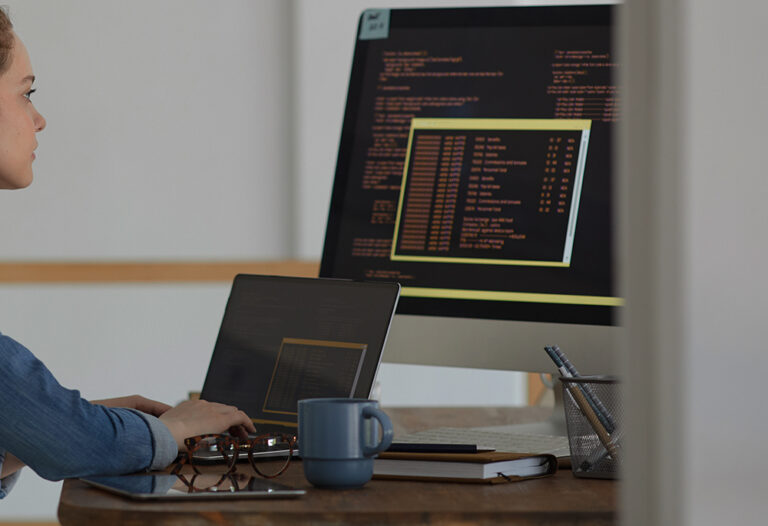 Software Projects We have Developed
Accounting software

Website development

Video capture and playback component technologies

Inventory management and production planning

Customer relationship management

Geographic map plotting software & GIS

Off-site data transport software

Remote monitoring and analytic software

Terminal server software

Business intelligence trends

Label designer and printer applications

Automatic HDD defragmentation

Financial calculation and reporting software

Mobile & web applications

Database applications

Enterprise ERP/CRM
Contact Us Today
for a Free Consultation
No matter the size of your company or the type of industry you service, Accent is here to help with your software application needs. 
Fill out this form for a free consultation to see how Accent can help boost production, improve quality, meet regulations, and more. 
We help streamline and automate core business and manufacturing processes.