Careers and Culture at Accent Consulting
Join the Accent Consulting Team!
Accent Consulting is a fast growing company that is committed to being the primary resource for technical consultation in our region.  Our employees work hard and enjoy serving our customers to the best of our abilities.
We also like to have fun and often participate in team bonding with fun outings and celebrations!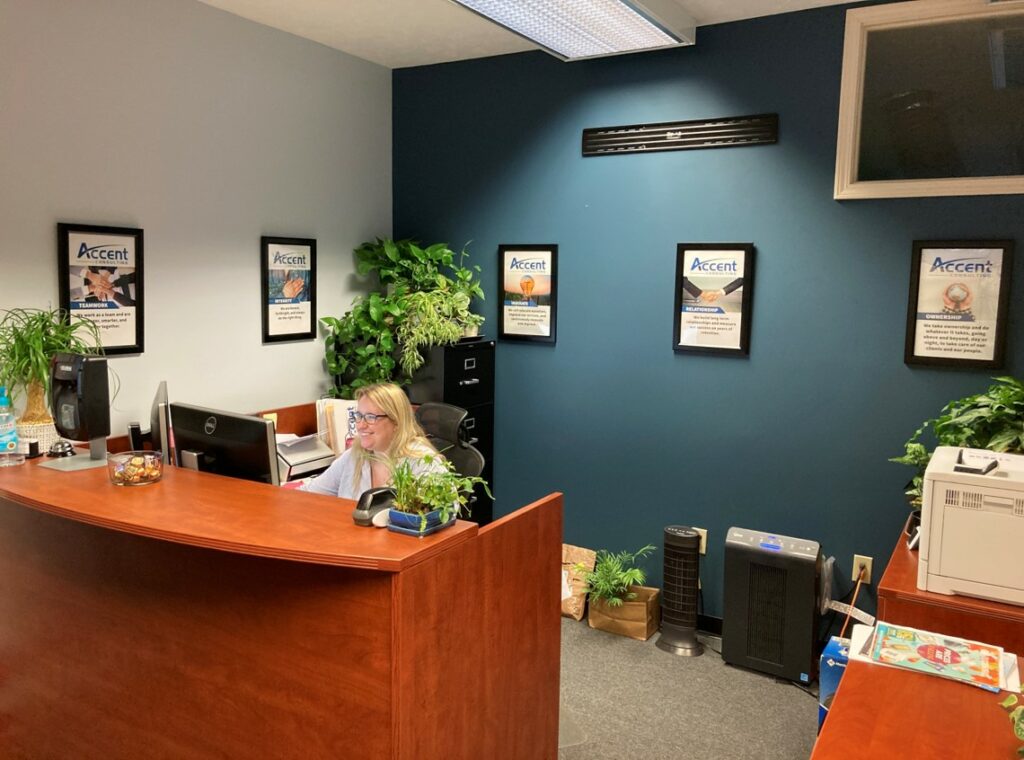 And even better ... We have fun!
We are currently hiring for the following positions: