Protect Your Customers' Personal Financial Information
Becoming compliant to the FTC Safeguards Rule can help protect you and your customers' financial information from potentially hazardous third-parties. The process to becoming compliant is easy with the guidance of a managed service provider like Accent Consulting.
What is the FTC Safeguards Rule?
The Standards for Safeguarding Customer Information (the Safeguards Rule) is part of the Gramm-Leach-Bliley Act, which requires financial institutions to safeguard sensitive customer information through the development and implementation of a data security program. The Safeguards Rule originally took effect in 2003, several years after the Gramm-Leach-Bliley Act was passed in 1999. The rule was then amended in 2021 after public comment on keeping it up to date with current technology. 
What Businesses Are Considered "Financial Institutions"?
According to the FTC, the term "financial institution" now encompasses a wider array of businesses than just banks. In this case, "finance" refers to any business that handles customer financial data through lines of credit, loans, or general financial information. This means that car dealerships, mortgage brokers, any retail establishments that offer a store credit card, accountants & CPA, and more are included. The definition of a financial institution may continue to broaden as technology evolves and the divide diminishes between the handlers of customer financial information and third party affiliates. 
The Gramm-Leach-Bliley Act was passed in 1999 to protect customers' nonpublic personal financial information that may be kept by banks and other financial institutions. As new Rules have been added to this Act throughout the years, there have been dates and requirements set for compliance. For the Safeguards Rule in particular,  the current date set by the FTC to be compliant is June 9, 2023, though there is a petition to extend the deadline to December 2023. No matter the deadline, companies should start implementing compliance strategies now. It is a lengthy and complicated process. Failure to comply could result in hefty fines from the FTC, up to $50,000 per violation, class action lawsuits, or imprisonment in severe cases.
What Does Compliance Look Like?
The Safeguards Rule has a lot of requirements to maintain compliance. While that might feel overwhelming, the list of security threats against businesses that handle financial information is constantly growing. This is something you don't want to put off until the last minute. Part of the requirements is constant network monitoring, regular pen testing, and annual reporting. If you have any service providers that also have access to this information, they must also be compliant. Save yourself from potential fines and lawsuits, start working towards compliance today. 
Contact Us For Help with your Safeguards Rule Compliance
We can help you sort through the details and reach the level of security you need.
Give us a call (877-426-1337) or fill out the form below for more information:
FREE CHECKLIST:
FTC Safeguards Rule Compliance Checklist
Are you a CPA, Accountant, or financial institution that's struggling to understand the FTC Safeguards Rule compliance standards?
This guide will provide a checklist of the elements required for your information security program to maintain compliance with the FTC Safeguards Rule.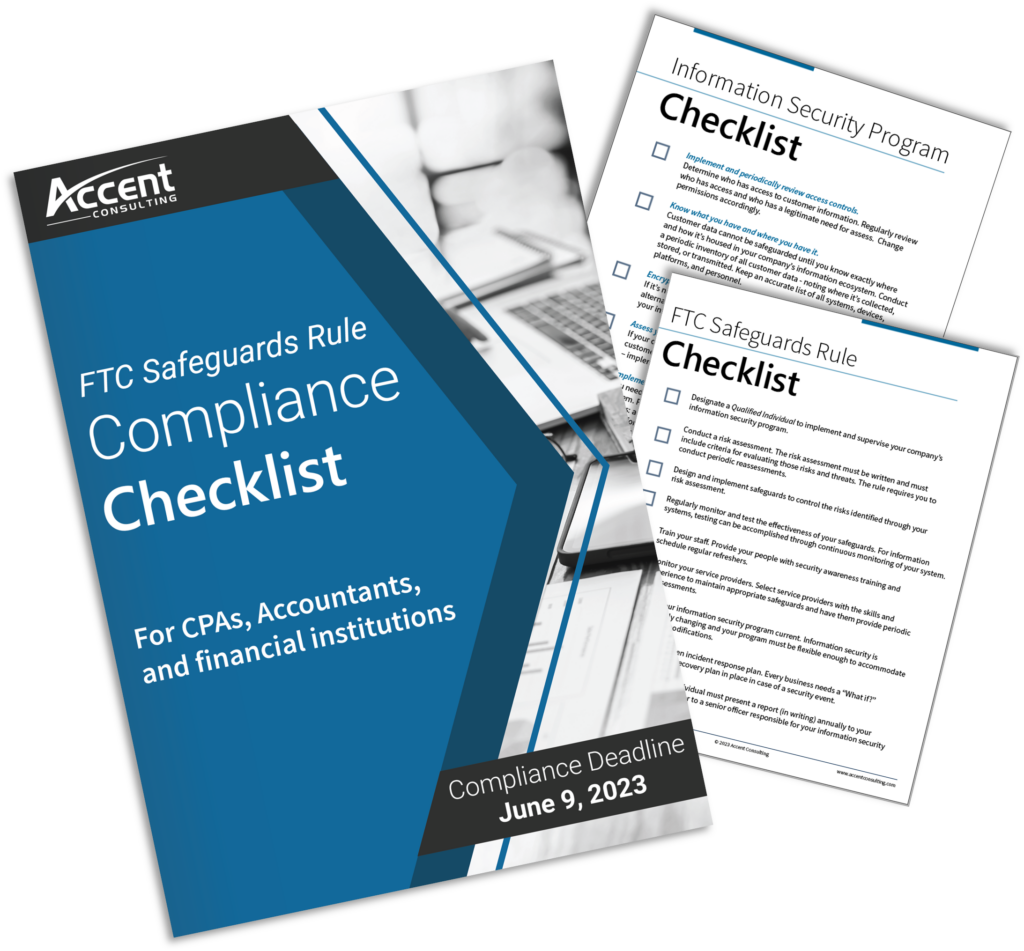 How can Accent help with Safeguard Compliance?
1. Designate a qualified individual to oversee their information security program.
Our Security Operations Center (SOC) acts like mission control for your cyber security to help defend against cyber threats. We offer plans with 24/7 network monitoring, threat detection and response. Our team of CISSP and SEC+ professionals are versed in multiple areas of cyber security. With our SOC services, we'll have a centralized, real-time view of your organizations state of security.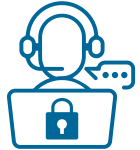 2. Review your data access policies & controls
Accent can help you review your data access policies and controls. This will help to limit and monitor who can access sensitive customer information. The more people that have access, the more likely it is that you'll experience a data breach. By keeping access control, we can limit the people who handle the information to those who need access to perform essential job functions. 
3. Encryption Services for your files, emails, and more
Any and all sensitive client information should be encrypted. This adds an additional layer of security if an unauthorized user gains access, as they will not be able to understand it without the encryption code or key.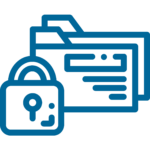 4. Train Personnel & Develop an incident response plan
In addition to exercising the core security implementations, we believe that the next best layer of managed security is through effective, hands-on practice. We offer training resources for businesses on user precautions, email security education, and further fundamental practices in order to keep your business safe and defended.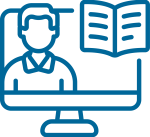 5. Implement Multi-factor Authentication
Through Multi-Factor Authentication, we help mitigate your risk of company login details being leaked. To do this, we employ security platforms, such as Duo, which verifies user login attempts through a secondary component, such a cell phone push prompts or email login codes. Integrating this this into local computer logins, as well as Office 365 and other web applications, adds an extra layer of information security with every login attempt.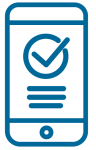 Contact our Security Consulting Team Today
No matter the size of your company or the type of industry you service, you are at risk for cyberattacks. 
Accent Consulting is the #1 choice for FTC Safeguard Consulting. With offices all across Indiana, including Indianapolis, Fort Wayne, and Lafayette, our team is ready to help you on the road to compliance. 
It all starts with a risk free, no obligation consultation that includes an independent cyber security risk assessment (a $2,500 value). 
Find out how Accent Consulting's multi-layered security solutions can help you stay compliant and protected.
Don't wait until you are the victim of a cyberattack. Contact us today.