Accent Consulting has been the leader in business IT services in Lafayette, Indiana since 2002. The goal of Accent Consulting since our founding has been to provide our customers with the highest level of IT support and customer service. We believe our customers deserve open communication and fair pricing. We are committed to being your trusted partner for managed IT services and security in the Lafayette, Indiana area.
Accent Consulting
110 Professional Court
Lafayette, IN 47905
Ext. 1: Technical Support
Ext. 2: Accounting & Billing
Ext. 3: Sales & Marketing
Ext. 0: Operator
Our office headquaters are conveniently located on Indiana SR 38 across from the Tippecanoe Mall.Regular business hours are from 7am to 6pm EST Monday-Friday, or by appointment.
We also serve areas surrounding Lafayette, Fort Wayne and surrounding areas, South Bend and surrounding areas and greater Indianapolis.
The staff at Accent Consulting is involved in many service organizations around the Lafayette area.
Some of those include the following: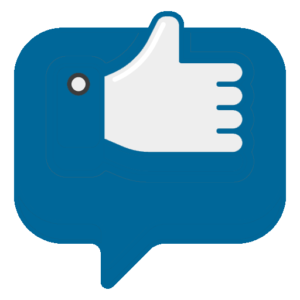 Our Clients Say the NICEST Things!
"Accent Consulting has been so helpful to our company, we have been so happy with our experience!  Their responsiveness and willingness to go above and beyond is so impressive.  We highly recommend them."
– Amanda Wade, JL
Anderson Heating & Cooling