Your Greater Lafayette IT Company
110 Professional Court
Lafayette, In 47905
Providing IT Support for Lafayette businesses since 2002
Accent Consulting is headquartered in Lafayette, Indiana and specializes in helping the businesses of Greater Lafayette with premium IT support and services. Our certified professional team ensures your business technology meets the growing needs of your business and sets your team up for efficiency and success. 
We understand the challenges and frustrations of businesses in Lafayette when it comes to IT support and infrastructure. We've been supporting local businesses here for the past 20 years. We know how frustrating it is when your team can't function due to slow and delayed response of impersonal one-size-fits all IT companies. Moreover, it's expensive when you miss deadlines and opportunities due to inefficient technology.
As your local Lafayette IT support team, we work with you to tailor your strategic IT plan to close the business technology gaps and create smart tech solutions tailored for your business model with a strategic three-step approach:
Understand your business strategy, IT environment, and budget.
Implement strategic IT solutions tailored to your business.
Empower your team with the right tools, agile support, and continuous IT planning.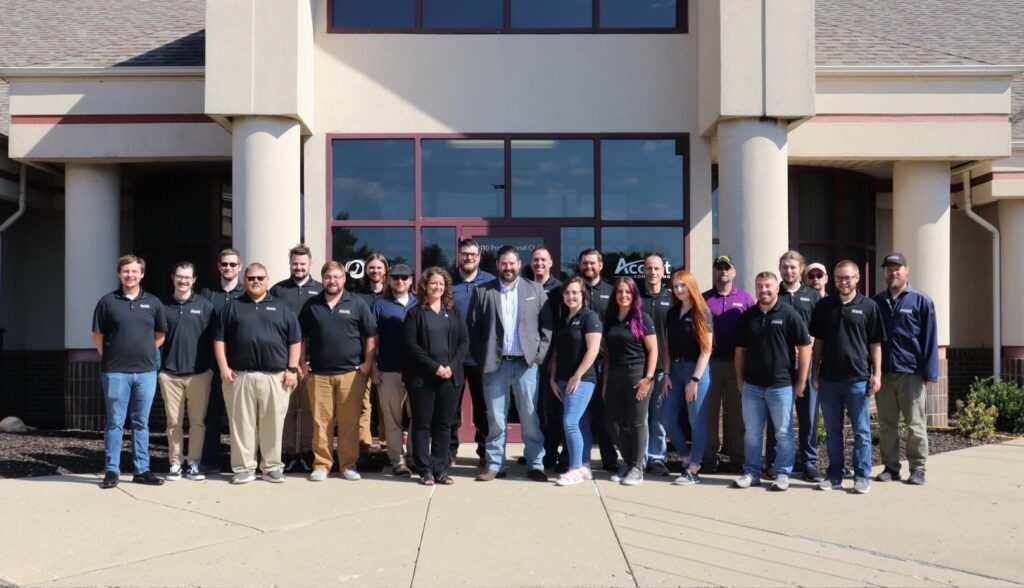 Accent Consulting
110 Professional Ct. | Lafayette, In 47905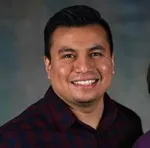 Our Clients Say the NICEST Things!
"Accent Consulting's communication is top notch, their response is phenomenal, and they're always accessible whenever we have an issue. If you're considering Accent Consulting, they will give you the peace of mind that your needs will be heard and they will be met. Accent Consulting provides great service, reliability, and support. With Accent, you get what you pay for, and they are well worth the money."
Erick Morales, Pastor
White Horse Christian Center
Accent Consulting is working to strengthen businesses in Greater Lafayette through smart IT and technical expertise.  
Your trusted partner for business IT
Contact Us Today
for a Free Quote
We Help Lafayette with
Managed IT
Cyber Security
Cloud Solutions
Compliance
IT Projects
Network Services
Multi-Site Support
Accent Consulting has been the leader in business IT services in Lafayette, Indiana since 2002. 
The goal of Accent Consulting since our founding has been to provide our customers with the highest level of IT support and customer service. We believe our customers deserve open communication and fair pricing. 
We are committed to being your trusted partner for IT services and cyber security in the Greater Lafayette area.
Ext. 1:

 Technical Support

Ext. 2:

 Accounting & Billing

Ext. 3:

 Sales & Marketing

Ext. 0:

 Operator
Additional Areas We Serve:
Accent Consulting
110 Professional Ct. | Lafayette, In 47905
The staff at Accent Consulting is involved in many service organizations around the Greater Lafayette area.
Some of those include the following: