IT Services and Support for the Agriculture Industry
Accent Consulting is a preferred IT provider for the Agriculture Industry. We are experienced in many types of IT services for agri-business, farming and agriculture services.
The role of information technology (IT) in agriculture has evolved significantly over recent years. Connectivity is growing at a staggering pace. Computers and dashboards are  present in tractors, at feed plants,  and on dairy and livestock farms. Mounds of information is collected throughout many agriculture processes.
The agriculture workforce is often widespread and remote. Companies within the field of agribusiness use technology to improve efficiency and productivity and as a result, require IT capabilities that include a predictable network, access and protection for information.
All of this requires the knowledge and responsiveness of a professional IT team like Accent Consulting.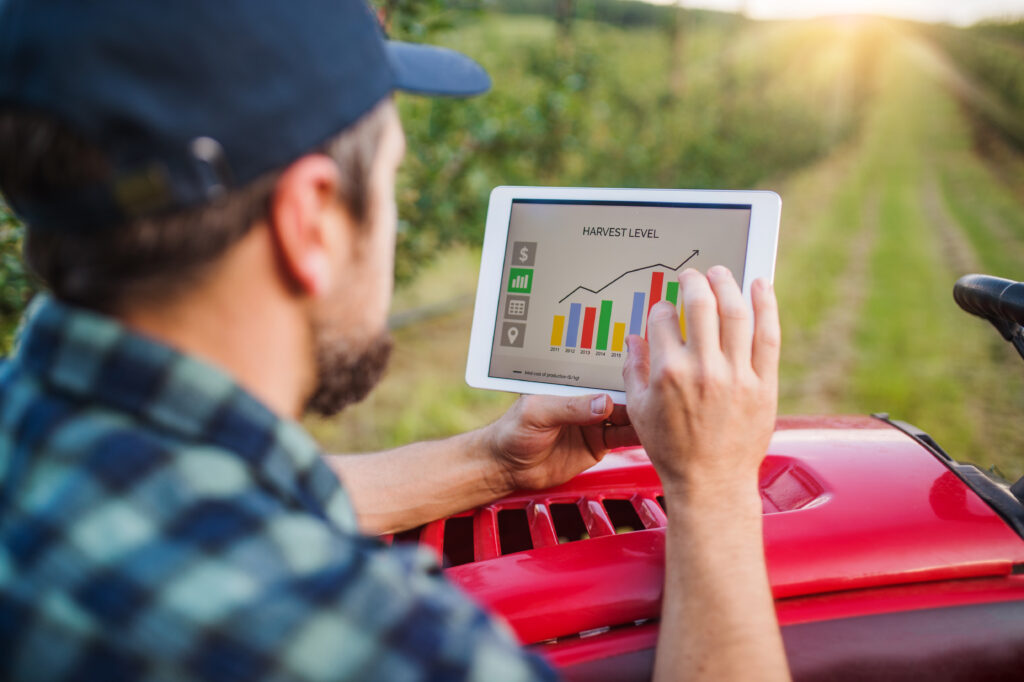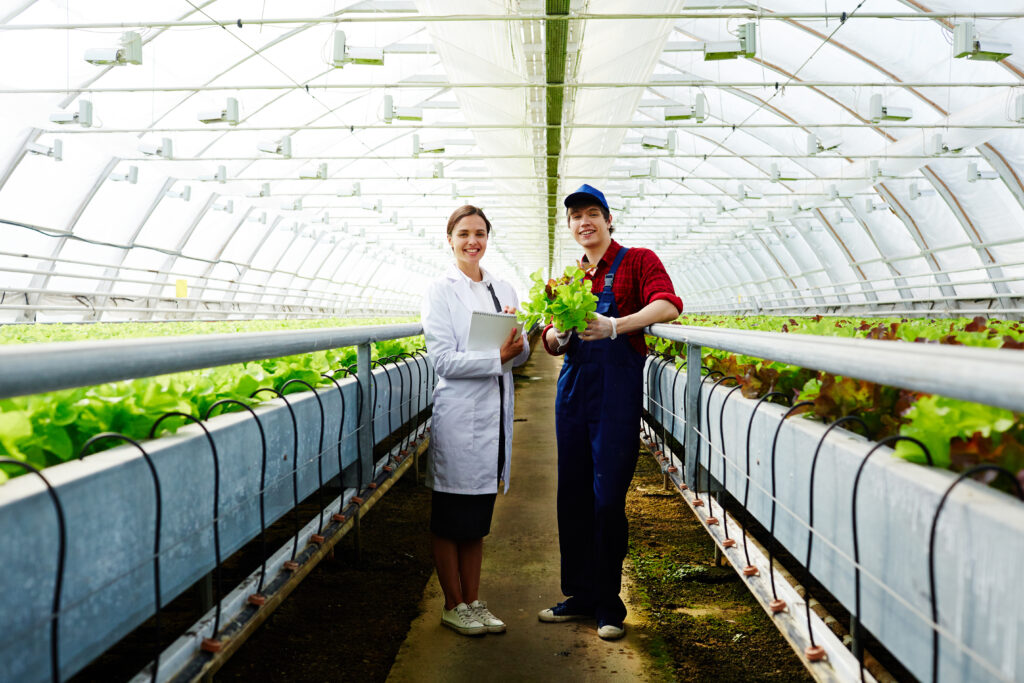 Agriculture is relying more and more on technology to operate efficiently. We have worked with hundreds of agriculture facilities and have evolved as the industry has evolved.
Call us to learn more about how we can help your Agribusiness!    877-426-1337