Strengthening your IT infrastructure
Support your business growth with Accent Consulting
We are able to help your organization with Server and Workstation Implementation, Network Migration, Wireless Office and Building to Building Networking, Video and Telephonic Services, and Microsoft Exchange and SharePoint Upgrade/Migration.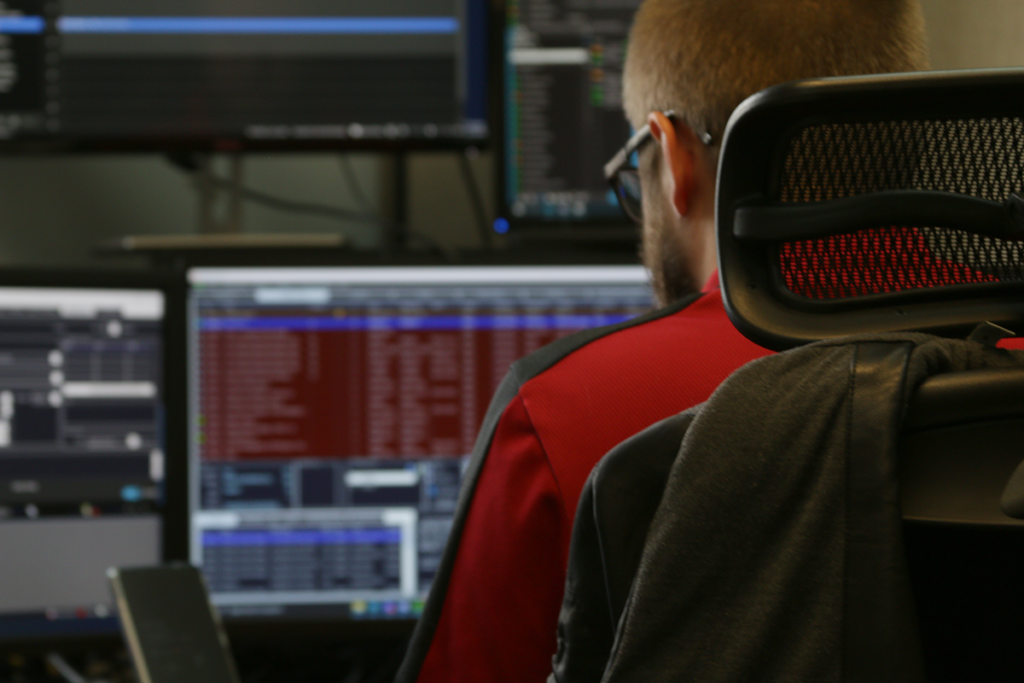 Remote and On-Site Support
Although most of Accent's work and capabilities are done remotely, there are times when on-site work is needed. Accent is able to provide on-site solutions for:
Monthly contract visits
Scheduled maintenance
Unscheduled maintenance
On-site emergencies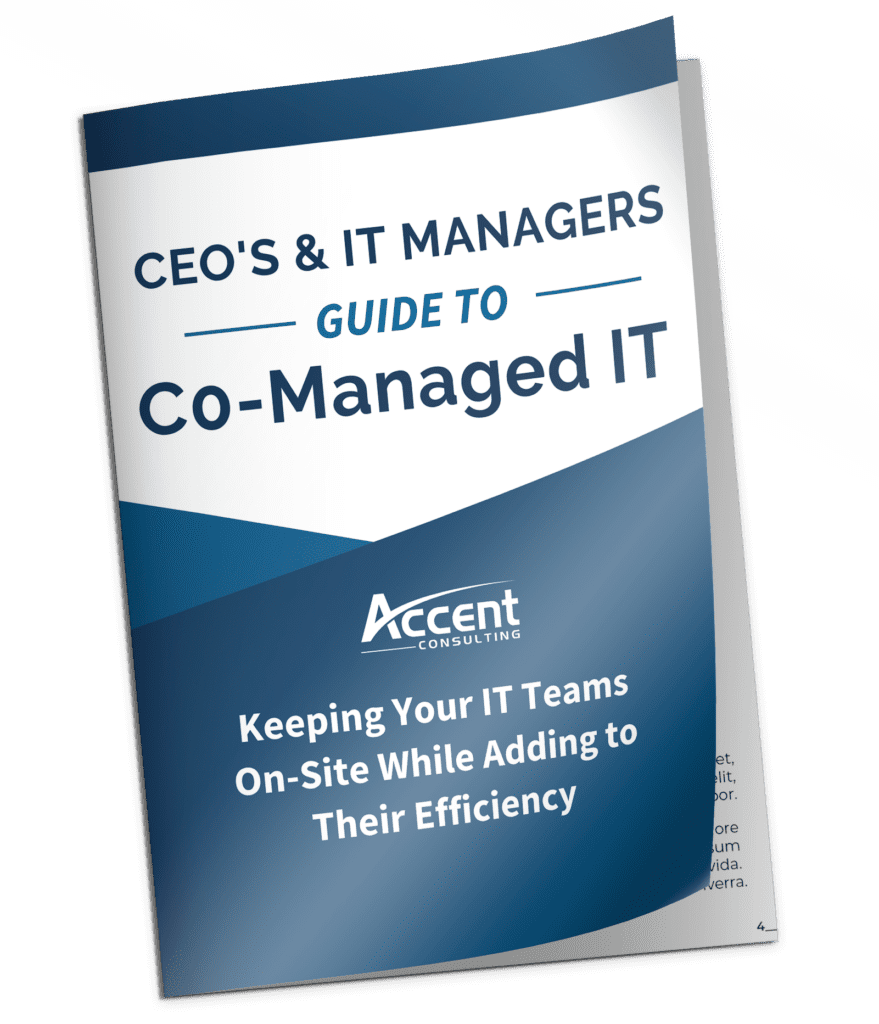 FREE REPORT:
The Ultimate Buyer's Guide to Co-Managed I.T.
You have a good IT department in place. But do they have what they need to be productive and efficient for your business?
This guide will provide answers to frequently asked questions about co-managed IT, as well as cost analysis and how to avoid choosing the wrong firm to partner with.
Extensive Preparation And Rapid Response
Accent's extensive preparation and planning at every step of the process, along with their willingness and ability to adapt that plan as things unfolded, greatly exceeded my expectations. Their rapid response to support inquiries is remarkable. Every question of mine was answered, or at least acknowledged, within minutes, not hours. From the earliest stages of our migration, it was clear I was working with very knowledgeable and capable people. Accent knows what they're doing.
– Jason Peterson, CAD Manager