Guidance for Technical Projects
Accent can guide your company to the most cost-effective and sophisticated IT solutions. We aim to build systems that enhance business operations, automate tasks, increase productivity, improve user experience, and minimize ongoing maintenance costs. Accent Consulting has 12 years of consulting experience for hundreds of businesses, ranging in size from small to enterprise level, across dozens of verticals, and both US and global in scale.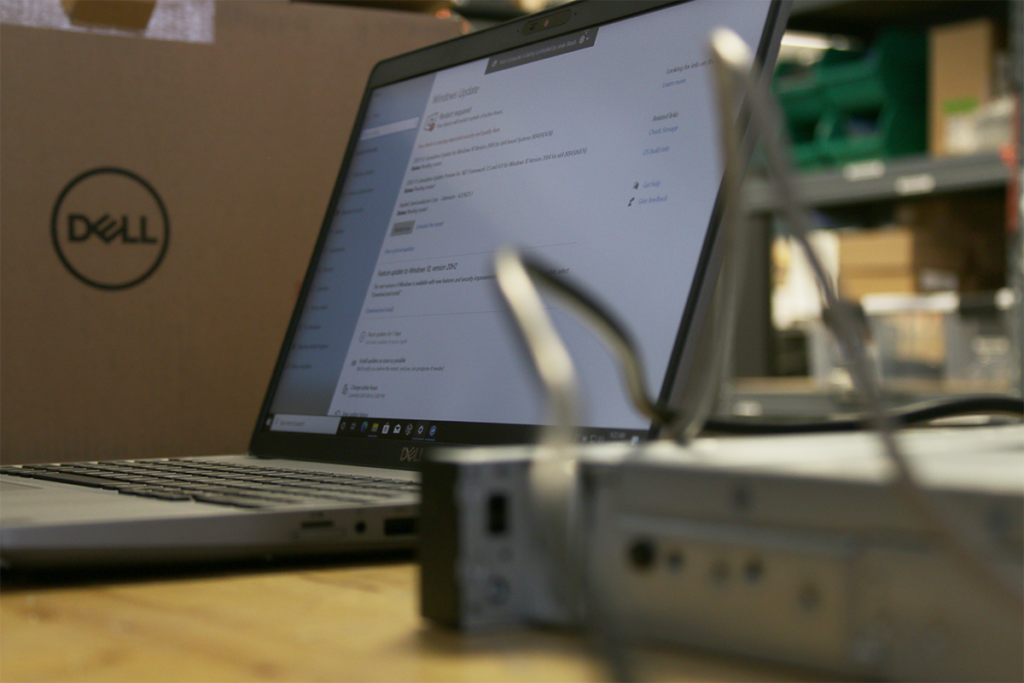 Find out more about how Accent Consulting can help your business with managed services.
If you are unsure where to begin in upgrading or implementing new IT systems, Accent Consulting is here to offer you professional and expert guidance. We can help you review your current IT systems and find the opportunities and vulnerabilities inherent in your system.
e have the capability to offer you solutions today for the problems of tomorrow. We will help you begin the process of automation, virtualization, and cloud integration. If you think about how your business will be growing in five or ten years, Accent Consulting is the IT partner for you.
We often receive requests to propose IT solutions for non-profits, education, and government organizations. We welcome the opportunity to provide you with a clear understanding of what your specific organization needs, and we offer full reporting and guidance on the meaning of any technical concepts or terminology you need further clarification on
We have found that many of our customers, in both industry and education, need very detailed market research support or technical guidance for specific projects. We offer technical guidance, hardware set-up and support, and analytics for special research projects