IT Services in South Bend
Top Rated IT Company in South Bend
Professional IT Services for South Bend Businesses
We're proud to be a leading IT services provider in the South Bend area. We currently serve businesses in and around South Bend and look forward to continuing to grow with the community as we expand to many areas in northern Indiana.
We understand the challenges businesses face with IT support. Slow responses and bad technology can hurt productivity.
As your local IT company, we provide customized solutions for your business. Our approach is simple:
Understand your business strategy, technology, and budget.
Give you the right IT solutions. 
Support your team with tools and support.
For IT support and security for your business, call us!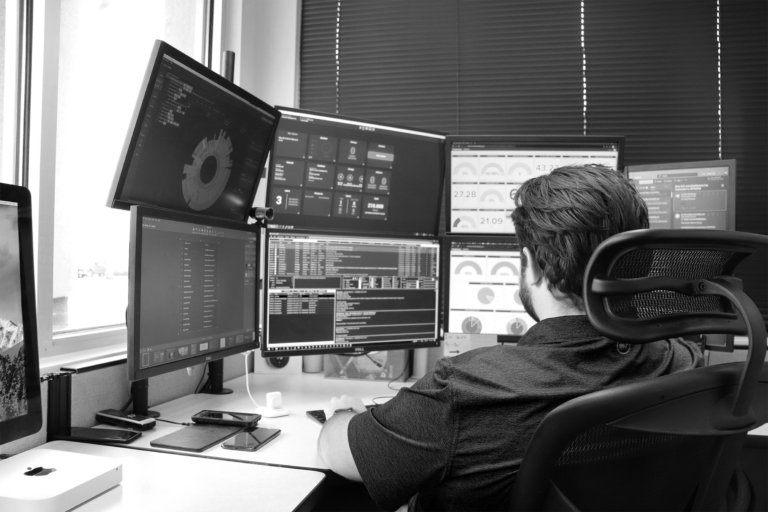 Accent Consulting | South Bend Area
Learn more about our professional IT services for South Bend:
Want to learn more?

Fill out this form and
let's chat about business IT.
Additional Areas We Serve:
Serving the South Bend Area
Ext. 1:

 Technical Support

Ext. 2:

 Accounting & Billing

Ext. 3:

 Sales & Marketing

Ext. 0:

 Operator
The staff at Accent Consulting is involved in many service organizations around the South Bend area.
Some of those include the following: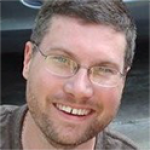 Our Clients Say the NICEST Things!
"Accent's extensive preparation and planning at every step of the process, along with their willingness and ability to adapt that plan as things unfolded, greatly exceeded my expectations. Their rapid response to support inquiries is remarkable. Every question of mine was answered, or at least acknowledged, within minutes, not hours. From the earliest stages of our migration, it was clear I was working with very knowledgeable and capable people. Accent knows what they're doing."
Jason Peterson, CAD Manager
Scholar Corporation