IT Services in Fort Wayne
Accent Consulting expanded our offices and IT services to include Fort Wayne, Indiana in 2016. The goal of Accent Consulting has always been to provide our customers with the highest level of IT support and customer service. We are committed to customer service and fair pricing, and it is our belief that all customers deserve open communication and fair pricing. We are your trusted partner for managed IT services and security in the Fort Wayne, Indiana area
Accent Consulting
2420 North Coliseum Boulevard
Fort Wayne, IN 46805
Ext. 1: Technical Support
Ext. 2: Accounting & Billing
Ext. 3: Sales & Marketing
Ext. 0: Operator
Our Fort Wayne office is located on North Coliseum Blvd in the Prudential building. We're on the second floor at Suite 212.Regular business hours are from 8am to 5pm EST Monday-Friday, or by appointment.
The staff at Accent Consulting is involved in many service organizations around the Fort Wayne area.
Some of those include the following: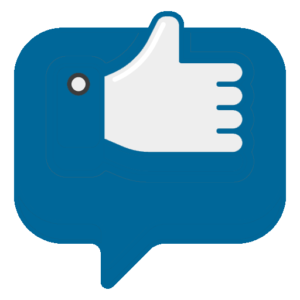 Our Clients Say the NICEST Things!
"It has been a pleasure working with Accent. After long research and talking with different companies, we decided to choose Accent Consulting, and it was the RIGHT decision. They are always willing to go a step beyond our request to support our needs to ensure we are successful. In the last 3 years, they have been a key element of our success."
Yasser Gamal,
 Faztek LLC