IT for Accountants & Financial Consultants
IT Services for the Financial Industry
Technology is a valuable tool for professional firms, but it can also be a liability if it's not configured and managed correctly. If you are an accounting firm, a financial advisor or a business who deals with customer's financial information, you need a secure network and data backup and recovery.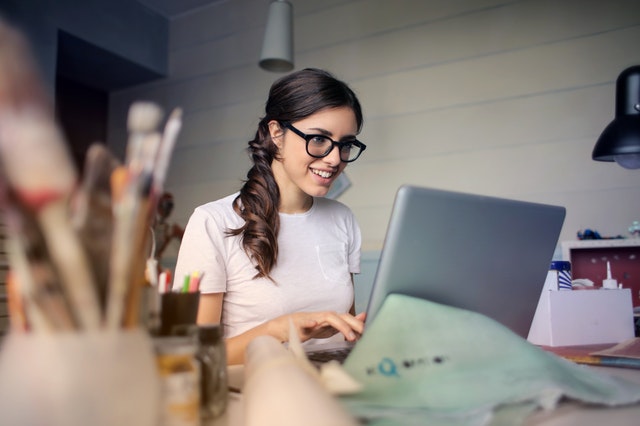 Protect Your Customer Financial Records
We support accountants and CPAs and understand the need to provide secure networks to run your firm. A well-managed IT infrastructure is crucial to the success of your business.
If you are a publicly traded company or auditing a publicly traded company, we can help you meet compliance requirements. Our staff is experienced in SOX compliance and can assure that your network is setup for security best practices.
We will enables you to share confidential information with clients and partners using secure servers.
We can setup:
Contact Us For an Assessment
We can help you sort through your technology needs, assess your network security status and help you reach the level of IT infrastructure you need.
Give us a call (877-426-1337) or fill out the form below for more information:

"I want to thank the team at Accent Consulting for truly listening to my needs and developing a plan to address them. The new server migration was perfect!"
Our Clients Say the NICEST Things!

"I want to thank the team at Accent Consulting for truly listening to my needs and developing a plan to address them. The new server migration was perfect!"
Our success is possible because of these great partners: