Professional IT Services for Manufacturing
We Help Manufacturers With...
Robust Cyber Security
ERP Management
Production Logistics
Scalability
Cloud Solutions
Network Services
Multi-Site Support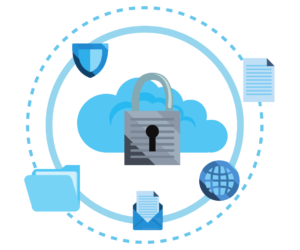 Schedule a Free Network Security Check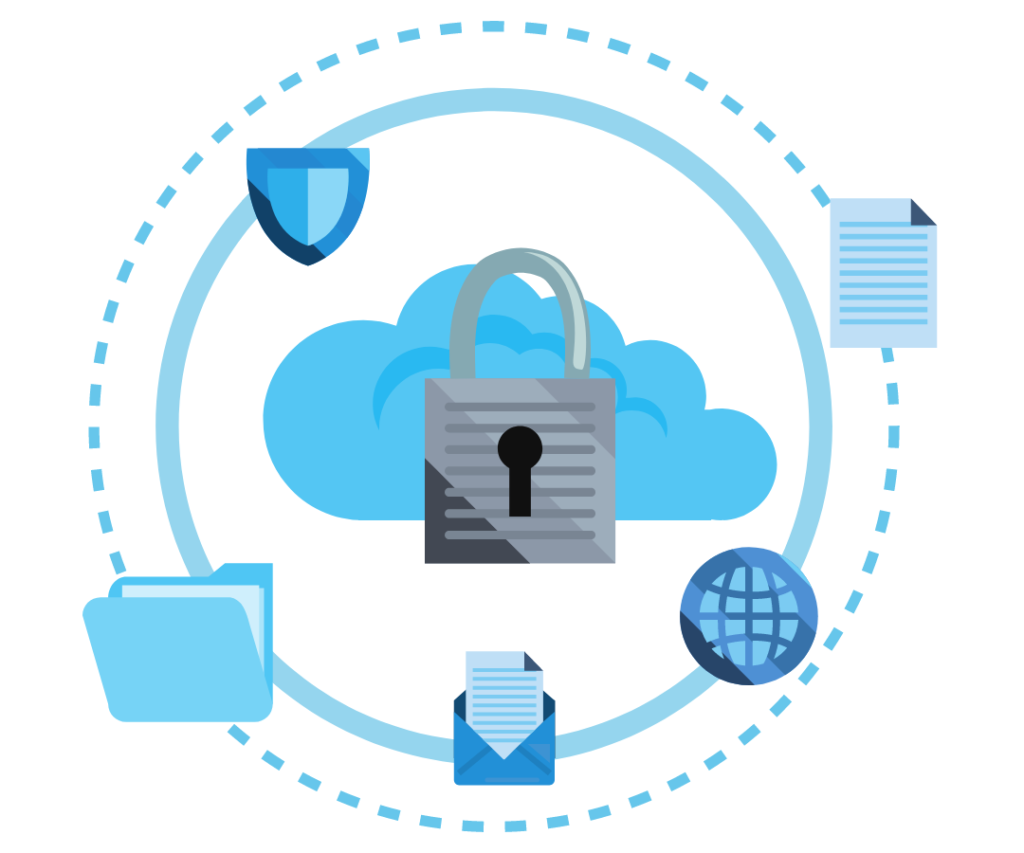 Schedule a Free Network Security Check
Managed IT for Manufacturers
Our technicians use a network diagnostic tools to develop a plan for security using industry best practices that is tailored specifically to your business. We build out a framework for the security of your data, train you on the latest user security behavior and can help with compliance and emerging regulations in industries where applicable.
We have experience with many of the leading ERP systems. We work with you to integrate your ERP package with your existing network to ensure full connectivity.
From process monitoring to the entire supply chain, our IT services keep you connected and efficient. Data standardization allows consistency for all processes and promotes clear communication between departments.
 A ramp-up in technology requires a professional IT provider who can offer clear direction and a smooth transition. Your increased workloads can easily scale to the cloud with no upfront costs or time delays. We are prepared to expand your connectivity as your company grows, so your technology burden is lifted off your shoulders and you can focus on doing what you do best.
With our managed IT solutions, you have a flat monthly rate so you won't have to worry about hidden charges or surprise fees. Our services will cover the management, monitoring and maintenance of your IT infrastructure.
Schedule Your Free Network Assessment
We can help you sort through your technology needs, assess your network security status and help you reach the level of IT infrastructure you need.
We started using Accent Consulting for our IT needs this past year. Their professionalism and attention to details are excellent! I would recommend this company to anyone!
I want to thank the team at Accent Consulting for truly listening to my needs and developing a plan to address them. The new server migration was perfect!
With Accent, one email or call is enough to remove the burden of IT problems. The reachability and responsiveness of the staff continues to exceed expectations and the employees actually care about helping their clients. Hire Accent, they're excellent at meeting the needs of their clients with flexible service and most definitely worth the investment.
They were very prompt and knowledgeable. They did great, answered my questions and dealt with my concerns. We will continue to do business with Accent Consulting.
These folks did a GREAT job setting up our dedicated fiber line! Very professional and efficient. Highly recommend this company for all your IT needs! We liked them so much we decided to give them all our business in the future.