Professional IT Services for Manufacturing
Responsive IT for the Industrial Workforce
Accent Consulting prides itself on responsive solutions for businesses. Manufacturing companies, in particular, are adapting to the changes in technology as many are embracing  new processes and improving efficiency by implementing better IT infrastructure. 
When downtime is not an option and process productivity is top priority, we'll ensure your systems run smoothly, devices are connected, and on-site and remote networks are secure and maintained.
We can help you develop a plan for execution with upgraded workstations, servers, and device connectivity as well as data security and storage. Our experienced technicians will partner with you to provide a solution that best fits the needs of your company.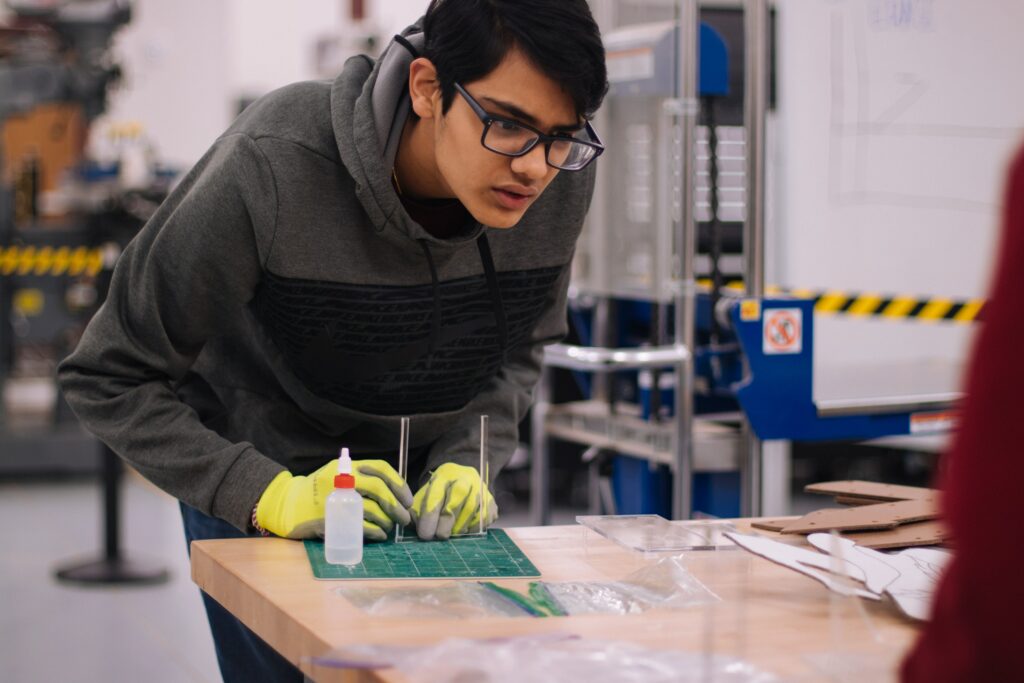 Accent Consulting IT Solutions for Manufacturing
Vendor Management including ERP software connection to Network Servers
Plant Network Infrastructure
Device Connectivity
Remote and VPN connectivity for employees
Data Storage, Backups and Recovery including cloud systems
Contact Us For an Assessment
We can help you sort through your technology needs, assess your network security status and help you reach the level of IT infrastructure you need.
Give us a call (877-426-1337) or fill out the form below for more information: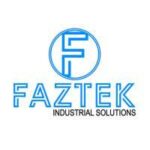 "It has been a pleasure working with Accent. After long research & talking with different companies, we decided to choose Accent Consulting, and it was the RIGHT decision. They are always willing to go a step beyond our request to support our needs to ensure we are successful. In the last 3 years, they have been a key element of our success."