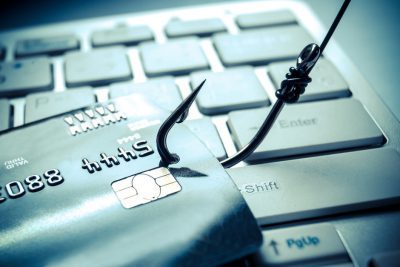 There are many different factors to consider when deciding to outsource your IT.  You might start your journey by reviewing your business size, growth, workflow, complexity of your IT infrastructure, the cost of down time, and much more is to be considered.With over 14 years in business, we have gained insight and knowledge about the pros to having your IT managed first hand.
Managed IT is not only great for businesses that are established with in house IT resources but also very beneficial to new ventures.  We will effectively leverage technology to maintain or create new systems, provide fast and effective support, and will keep you informed with monthly reports of activity and performance.
The Benefits of Managed IT Services:
      Cost less than in house IT
      Greater expertise
      Larger scope of capabilities
      No training, sick, or vacation leave
      Proactive Maintenance
      Automation
      Less downtime
      Higher security
      Increased productivity
      Up to date and maintained systems
      Peace of mind
Effective Managed Services and Support is critical for success and to meet your goals.  Having reliable, secure, well-maintained IT infrastructure, and timely user support are important for your business to have continued growth.
Experience all the pros listed above and much more with a trusted IT provider, Accent Consulting.
CONTACT US FOR MORE INFO: