HIPAA Compliance Checklist
Steps to Protect Your Patient Data
HIPAA Compliance Checklist Overview
It is important for any organization that utilizes, manages, or discloses protected health information (PHI) to understand their compliance obligations under the Health Insurance Portability and Accountability Act (HIPAA). However, the requirements for HIPAA compliance can vary depending on the organization, which can make adhering to HIPAA guidelines challenging.
HIPAA-covered entities such as healthcare providers, health plans, and healthcare clearinghouses must comply with all HIPAA requirements. On the other hand, business associates that handle PHI data and exempted entities need to comply with only certain aspects of HIPAA.
A checklist outlining the HIPAA compliance requirements can help simplify the process of complying with the applicable HIPAA guidelines. Our HIPAA Compliance Checklist can help organizations ensure that they are taking the necessary steps to towards compliance with the specific requirements that are applicable to their business.
Protect Your Patient Data
Any organization handling PHI (Protected Health Information) is mandated to satisfy all requirements for HIPAA (Health Insurance Portability and Accountability Act) compliance.
HIPAA Guidelines Checklist: DOWNLOAD NOW
Fill out the form below to Download our
HIPAA compliance checklist
to help you gauge where you are and what you need to become compliant. Interested to learn more about our HIPAA Compliance Services? Give us a call for a free assessment of your network security. We can help guide you through the steps to towards becoming HIPAA compliant.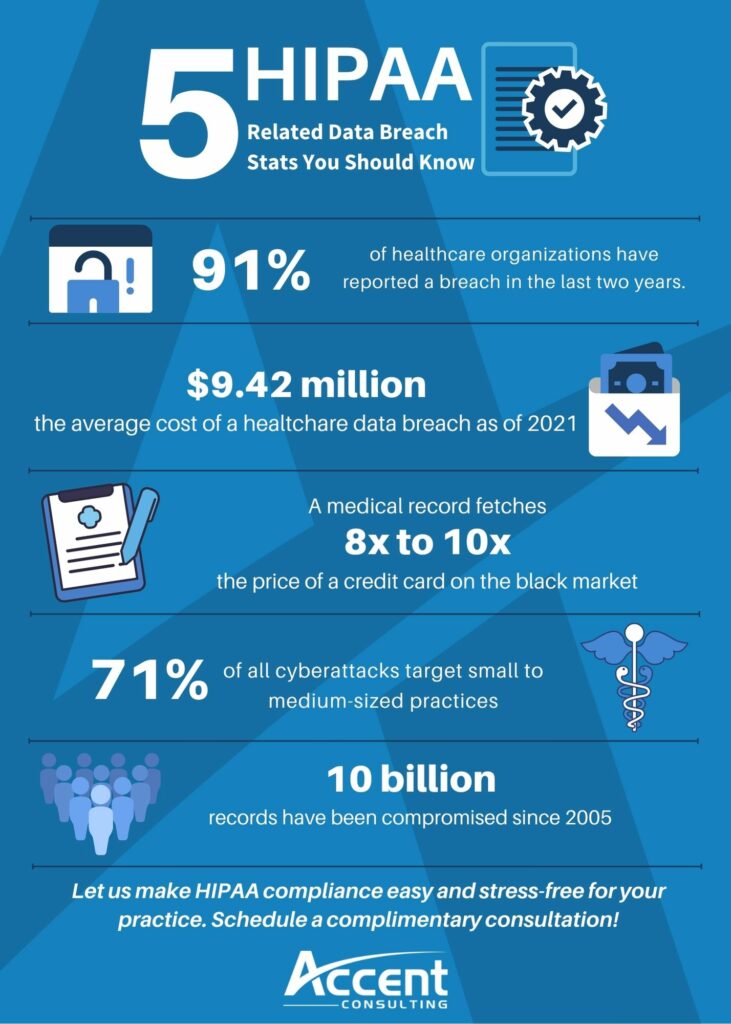 HIPAA Compliance for Healthcare Professionals
Contact Us For a HIPAA Assessment
We can help you sort through the details, assess your healthcare practice's compliance status, and help you reach the level of security you need.
It all starts with a risk free, no obligation consultation that includes a dark web scan (a $695 value). 
Give us a call (877-426-1337) or fill out the form for more information:
Contact Us For a HIPAA Assessment