Six Super Useful Windows 10 Tools You Should be Using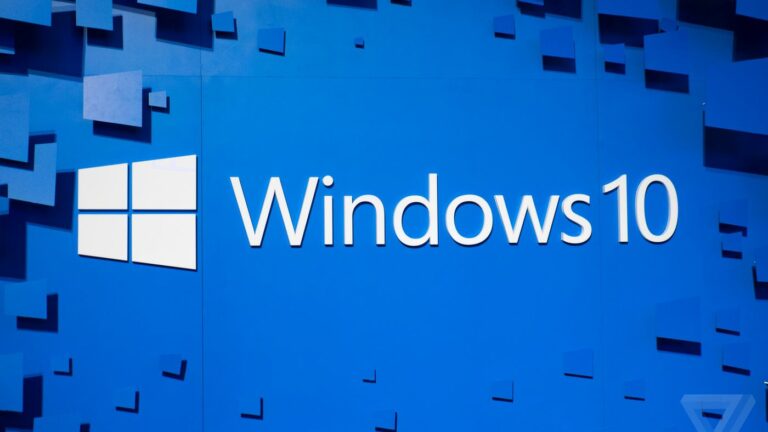 Keyboard Manager
Keyboard Manager  If you've ever wanted to change the layout of your keyboard, this tool is for you! Obviously, you can't actually change the physical layout of your keyboard. You can, however change the keys by remapping what they do.
Additionally, you can create your own shortcuts, which is super helpful when needing specific functions to increase efficiency in your day to day.
Shortcut Guide
Do you sometimes have trouble remembering what keys to use for common shortcuts?  Windows Key Shortcut Guide can help!
When you hold down the Windows key for more than one second, the guide will pop up. It will then show you all the available keyboard shortcuts for the window that it's in. That will take much less time then trying different combinations of keys, hoping to get the right one!
Fancy Zones
You're probably already familiar with windows ability to pin your open windows to either side of the screen. Pinning windows allows you to have full view of two windows at the same time, which makes working in two programs at once much easier.
FancyZones takes it a step further and allows you to create and manage more complex windows layouts and gives you the ability to position them quickly, in order to view multiple windows at once.
Image Resizer
Image Resizer is a Windows Shell Extension that allows you to resize an image without having to open an image application, like Photoshop or Microsoft Paint.
Resizing an image for social media or blog posts can often get complicated or takes too long.
With Image Resizer, you can simply right-click on an image, select your desired dimensions and your PC will do the resizing for you. This functionality can resize multiple images at once, making it a game changer for many projects!
PowerToys Run
PowerToys Run upgrades the default search function in Windows and makes it much easier and faster to open and run an app.
The shortcut is launched by pressing Alt+Space and then type in the app you are looking for. When the results are shown and you click on it, it will automatically run that app. This is yet another way to increase efficiency.
Video Conference Mute
This one has definitely been developed during the COVID pandemic. Online video meetings have become the norm, and user etiquette is still developing. Many of us are still a little uncomfortable with the process.
With Video Conference Mute, it's easy to hide your sound and video from others in your meeting. By selecting the Windows key + N, you can quickly mute your microphone and video regardless of what's on the main screen. This is an experimental version, for now, that requires Windows 10 1903 (build 18362) or later.
reference: https://www.komando.com/technology/windows-microsoft-powertoys/774314/
Need help with Microsoft products or your Windows 10 environment?
Contact us now for help!
CONTACT US FOR MORE INFO: