How We Helped Our Local Coworking Studio
 
We had the privilege to help our Lafayette business community get a big wifi boost!
MatchBOX Coworking Studio is a community gem in downtown Lafayette, IN where young entrepreneurs, creatives and remote workers find space to build their carerrs.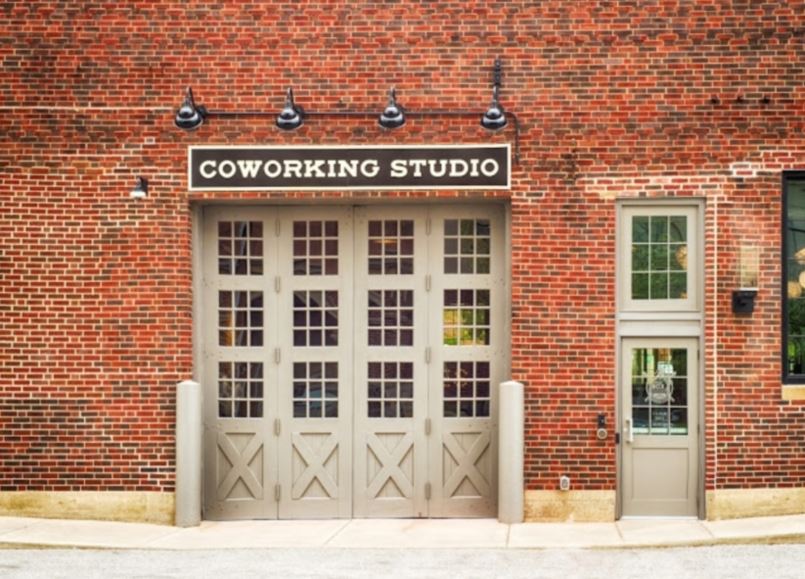 Accent Consulting is a proud supporter, member, and partner of MatchBOX and was excited at the opportunity to help when called on.
During the rise of the pandemic in the spring of 2020, MatchBOX members were forced to spread out in the facility to promote social distancing. Heavier usage of internet bandwidth became an issue due to the increasing needs of online meetings and video conference calls. Connectivity became a problem and work began to suffer.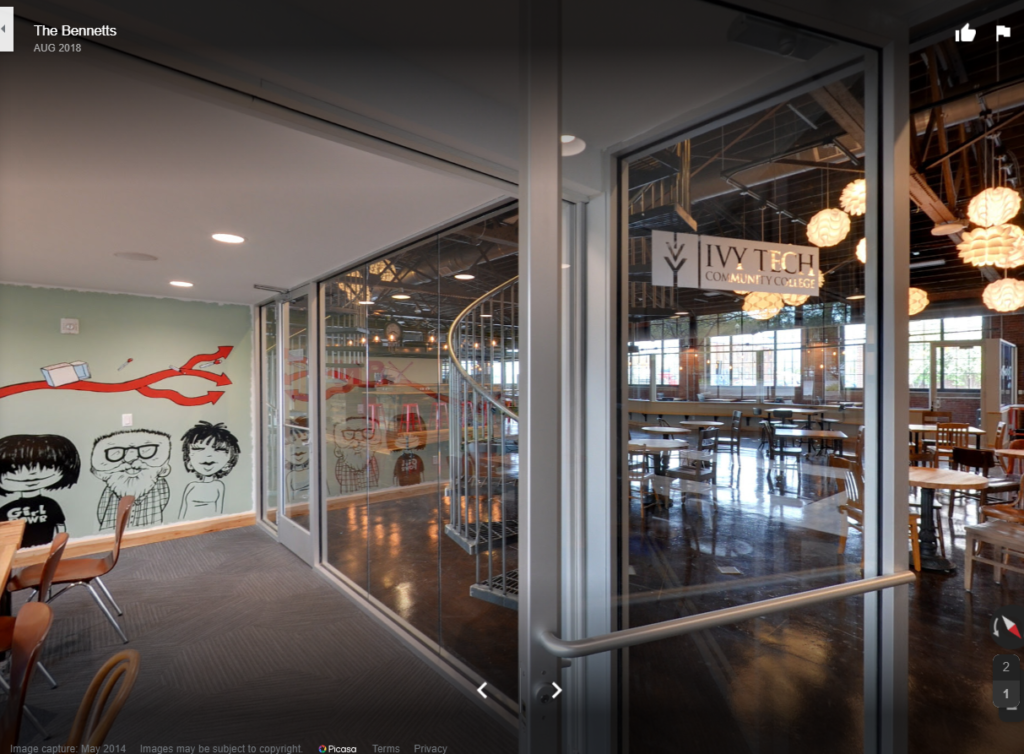 MatchBOX approached Accent Consulting and asked them to assess the wifi connection situation and determine if there was a feasible solution. Accent technicians quickly assessed the situation and were able to produce viable solutions and implement them quickly.
Accent installed new equipment and increased wifi boosters throughout the facility. Now, members of MatchBOX are able to connect at high speeds that allow them to work efficiently with no connectivity issues. Hear more about how we helped give them a 'boost' in this short video:
CONTACT US FOR MORE INFO: