Disaster Planning Checklist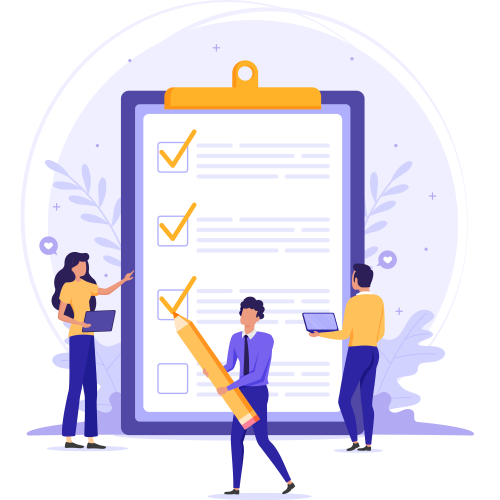 We have provided you with a checklist to assess whether your business is secure during these uncertain times. This checklist will identify threats, recovery plans and more during a time of disaster.
Important! This checklist should only be used as a starting point for your Disaster Recovery Plan. This is in no way complete; we highly recommend you engage with a professional IT firm to map out a complete Disaster Recovery Plan for your business.
CONTACT US FOR MORE INFO: