Sign up now to receive our free network assessment.
Enter your information and we'll reach out to you to discuss your network needs. We'll meet with you to do a free check of your computers and network and let you know how we can help!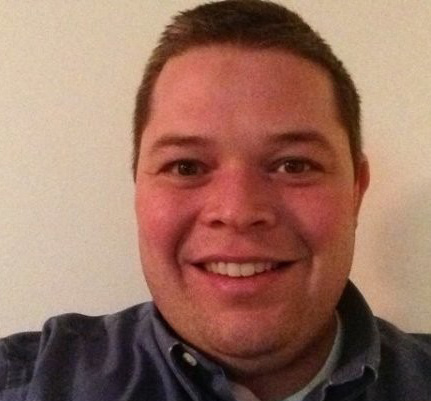 "These folks did a GREAT job setting up our dediated fiber line! Very professional and efficient. They went out of their way to make sure there were no interruptions to our business and even came back the next day to do a follow-up check on our system to make sure there were no issues. Highly recommend this company for all your IT needs! We liked them so much we decided to give them all our business in the future."
Daniel Leensvaart  -  General Manager / Summers Plumbing, Heating & Cooling
Our managed IT services can take the uncertainty and frustration out of business IT.
Strategy
We provide detailed analytics around backups, technology performance, internet connectivity, and labor. Quarterly two hour meetings will be conducted to plan your budget, infrastructure, technology, & network.
Administration
We provide user administration, product administration, and 3rd party administration.
Our technicians will keep your user information, licenses, and vendor registrations accurate and up to date.
Cloud Services
We cover your cloud backups, network protection, and mail protection. Keeping you informed and current on your storage, antivirus management, and email security.
Monitoring
We proactively monitor your external and internal networks, active directory, and remote file sync 24/7 365 days per year. We will reactively notify ISP of outages as well as be the point of contact for any notifications or automated resolution processes.
Support
Most importantly, we provide unmatched support including; Live Help Desk Support, Software Support, Operating System Support, Hardware Support, 3rd Party Support, User Support, On site Support, and Device Support. Our technicians will keep your business knowledgeable and performing at peak efficiencies.
Maintenance
We manage your system optimization, security, functionality, service packs, and compatibility maintenance. On premise server backup management is maintained and we perform an annual backup audit.