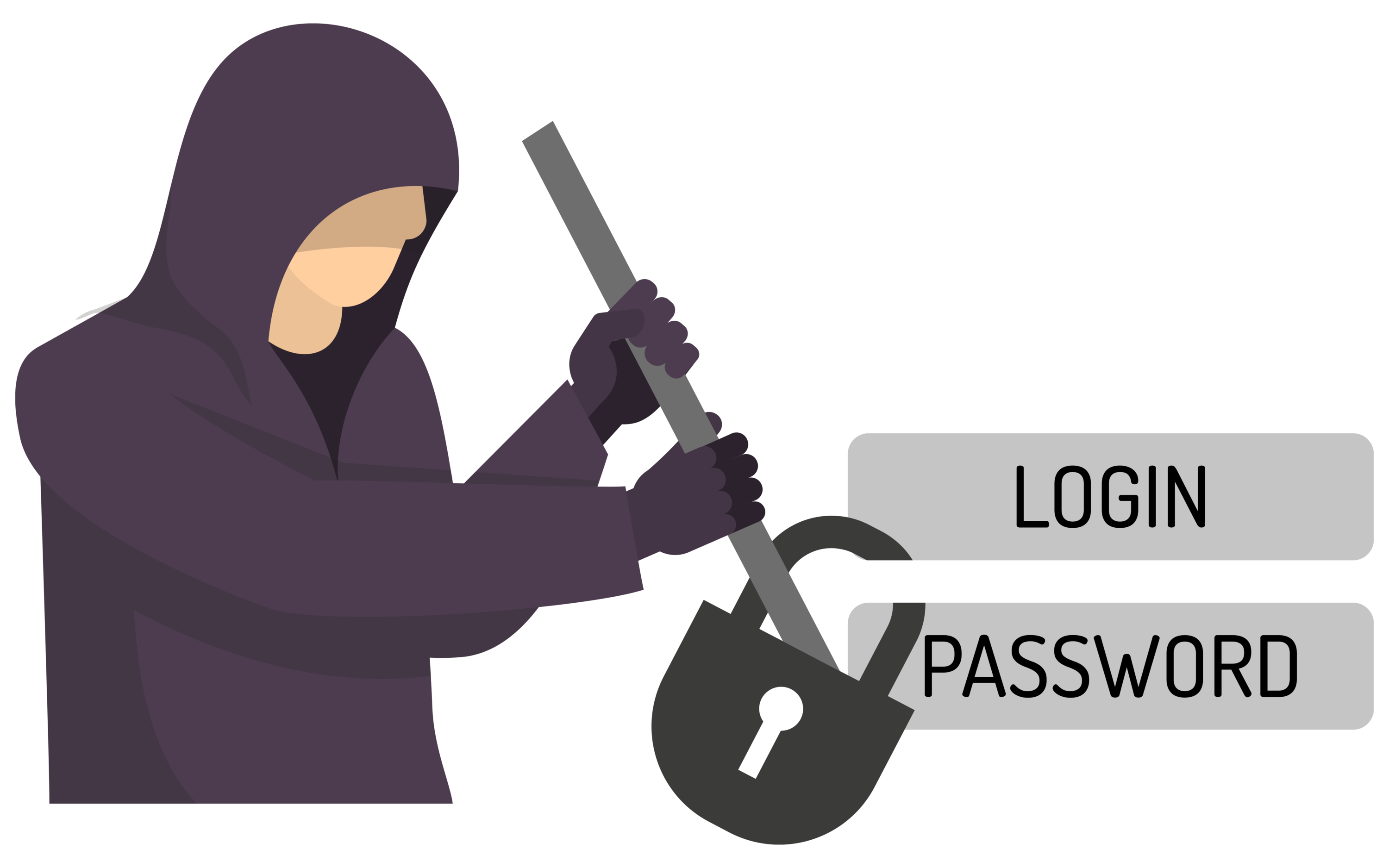 CYBER SECURITY
UPDATE FROM


The landscape of cybercrime is changing, and we want you to be prepared.
If you haven't already spoken to our team about upping your security, then you may want to get in touch with us to discuss it further.
Accent is now offering an advanced cyber security plans that will protect your business from a variety of new cyber attacks that are on the horizon.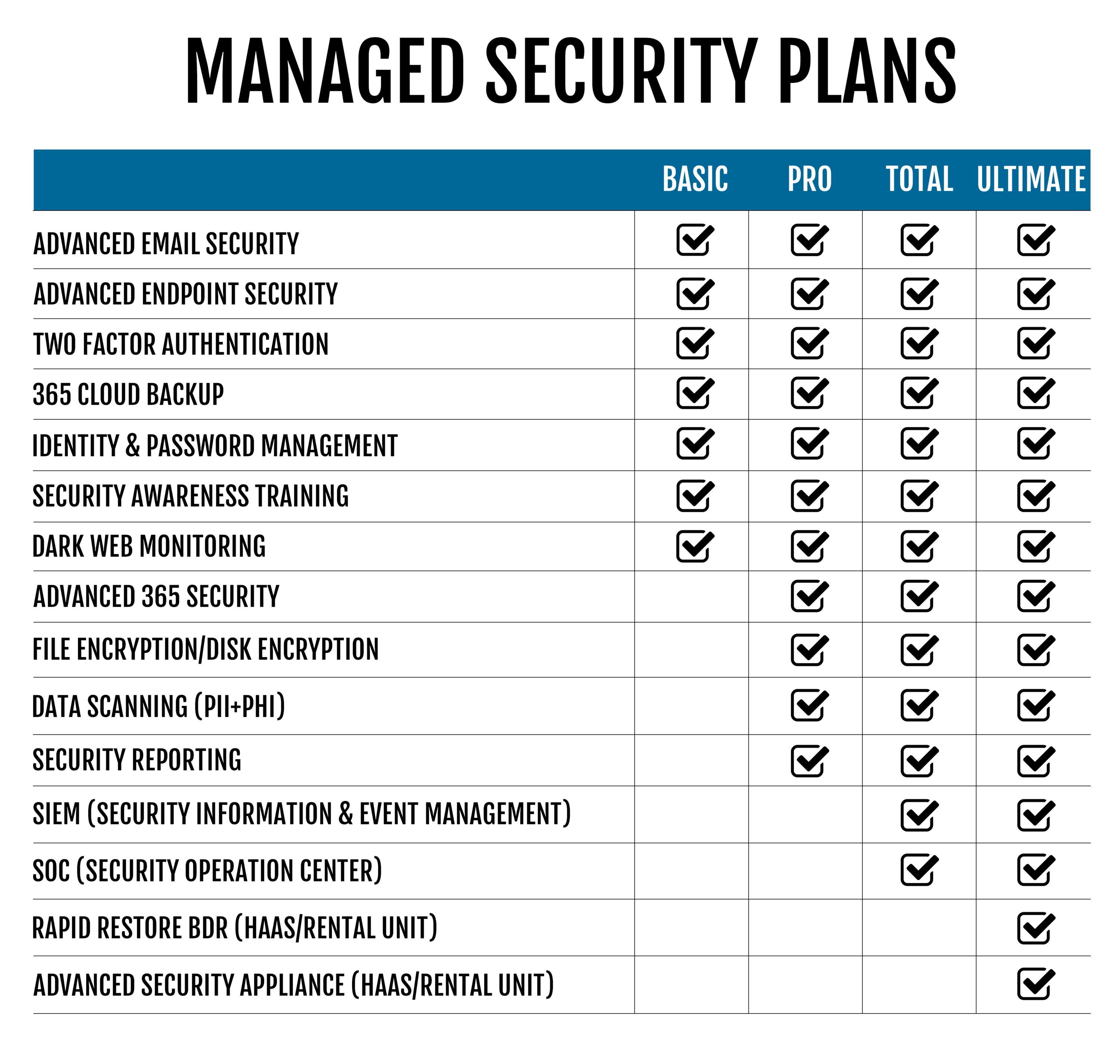 It's an important step in your business to have a cyber security plan in place so that you have a road map of where your business is currently at, and where your business will be in the future.
It is vital to recognize the signs of an attack so that when a breach occurs, you have the essential tools to fight back. It is important to be proactive in your strategy, while also being retroactive to the breach in your system.
Accent is taking the proactive approach by offering our clients a variety of advanced cyber security plans that fit your business or organization. We want you to be successful. We want to make sure you're information is safe. That's why we are covering all the bases with our advanced security plans.